Home For Everything
Product Engineering
We utilize our coding intelligence to deliver first-class products featuring an excellent digital experience.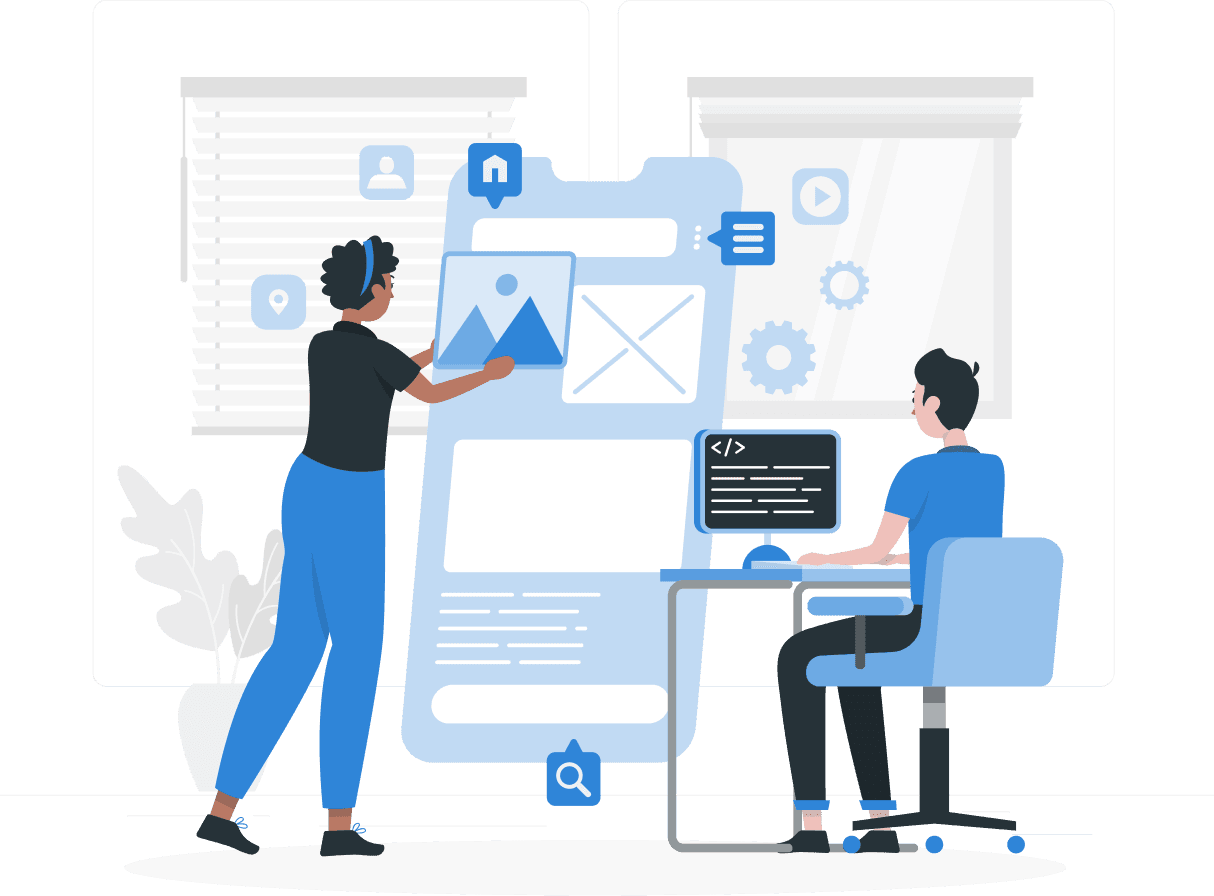 We explore our client's business ideas to build scalable and future-ready products that are generally acceptable and accessible in the global market.
DevOps and Platform Engineering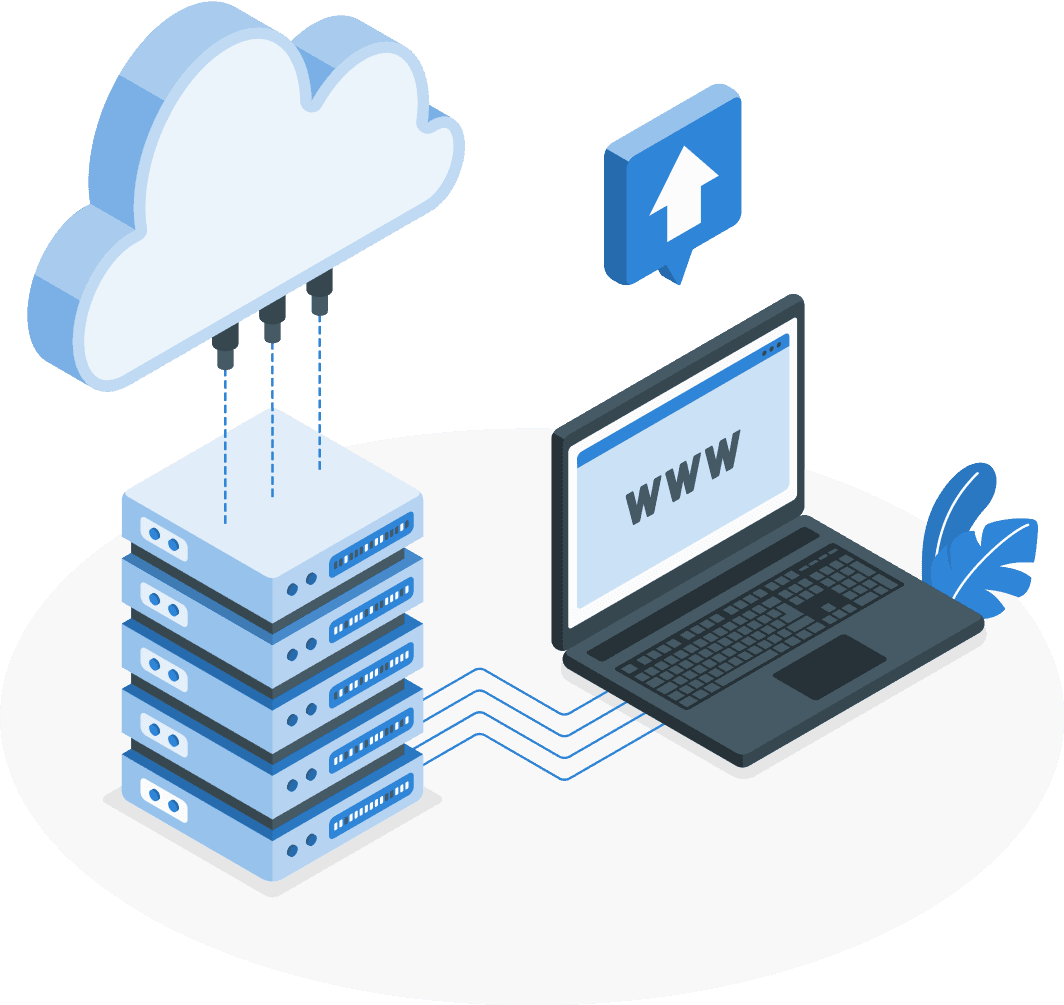 We build tools to automate the software development lifecycle that improves the continuous delivery of applications and services at a high-velocity scale and customer experience.
Data Engineering and Analytics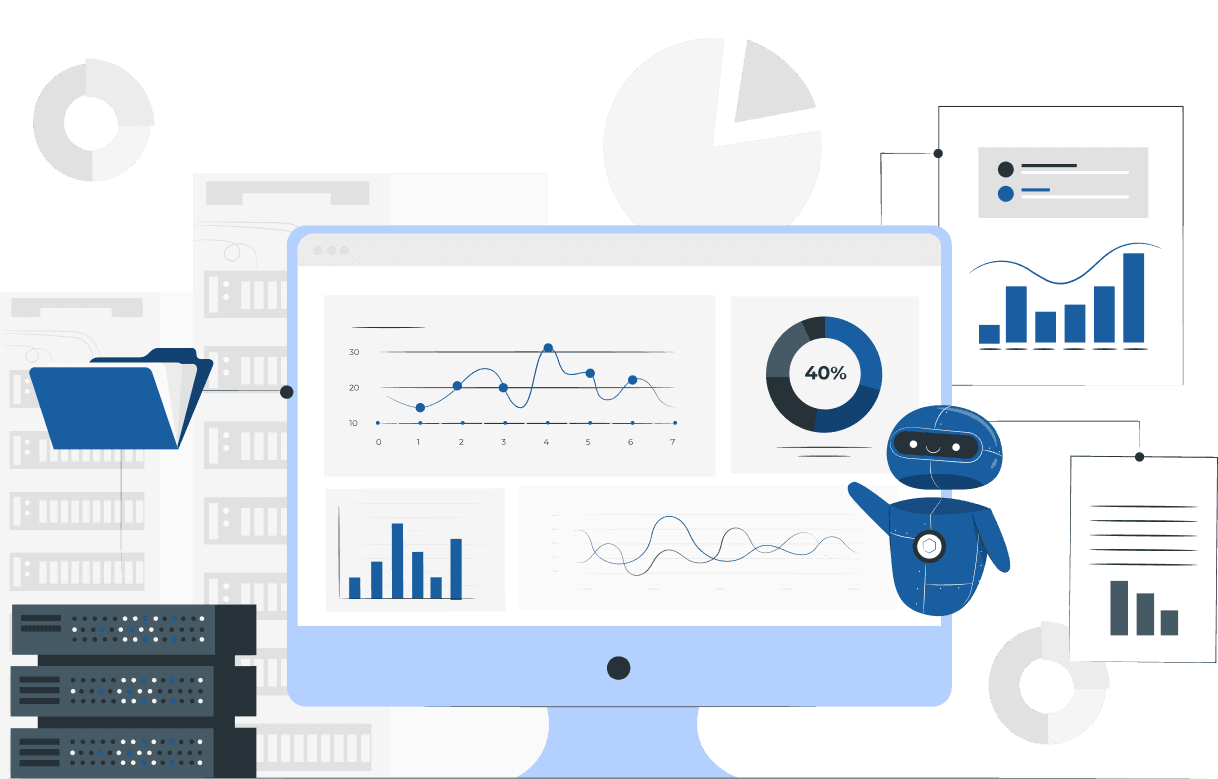 We improve the data visualization of companies by developing data-driven solutions that produce insightful real-time data about the core metrics of their business.
Application Modernization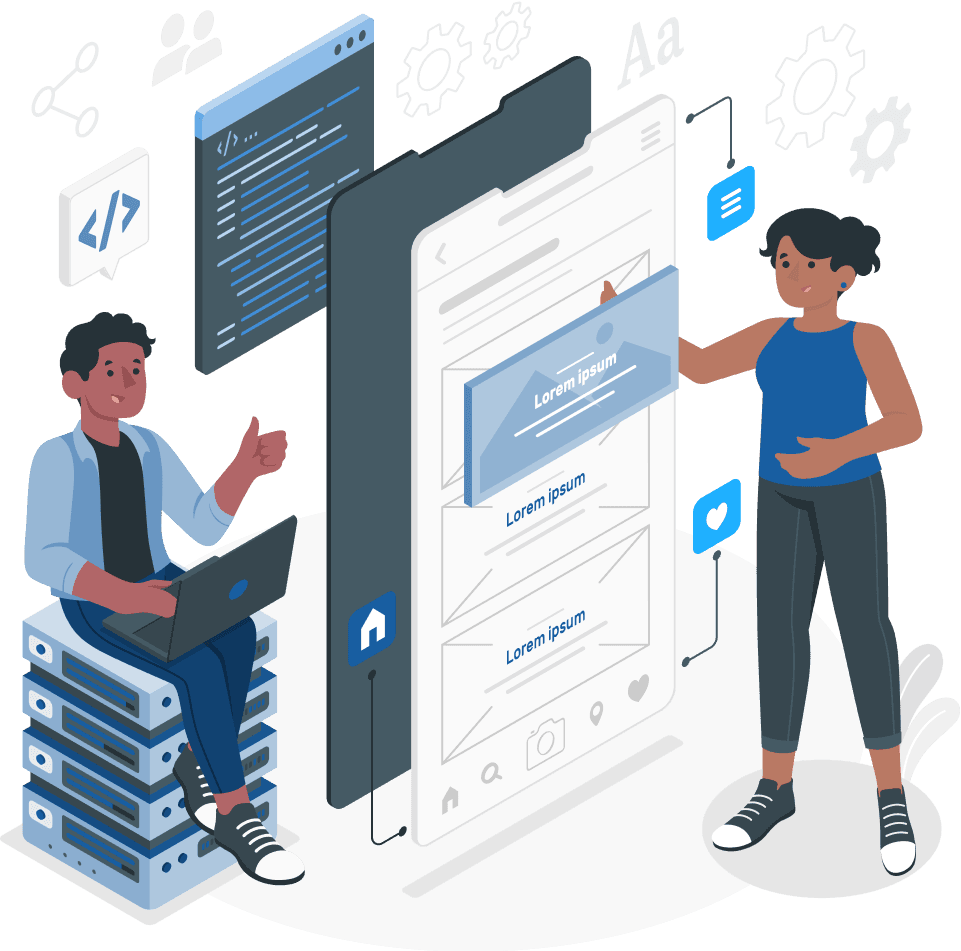 We transform legacy applications into elegant software products to enhance and accelerate business functions.
Open Source
is Art
We have deeply invested in the open source community to allow tech talents all over the world to collaborate and contribute to open source projects. Our open-source software can be freely accessed by any tech enthusiasts willing to play a role in transforming the digital space and enhancing the performance of digital products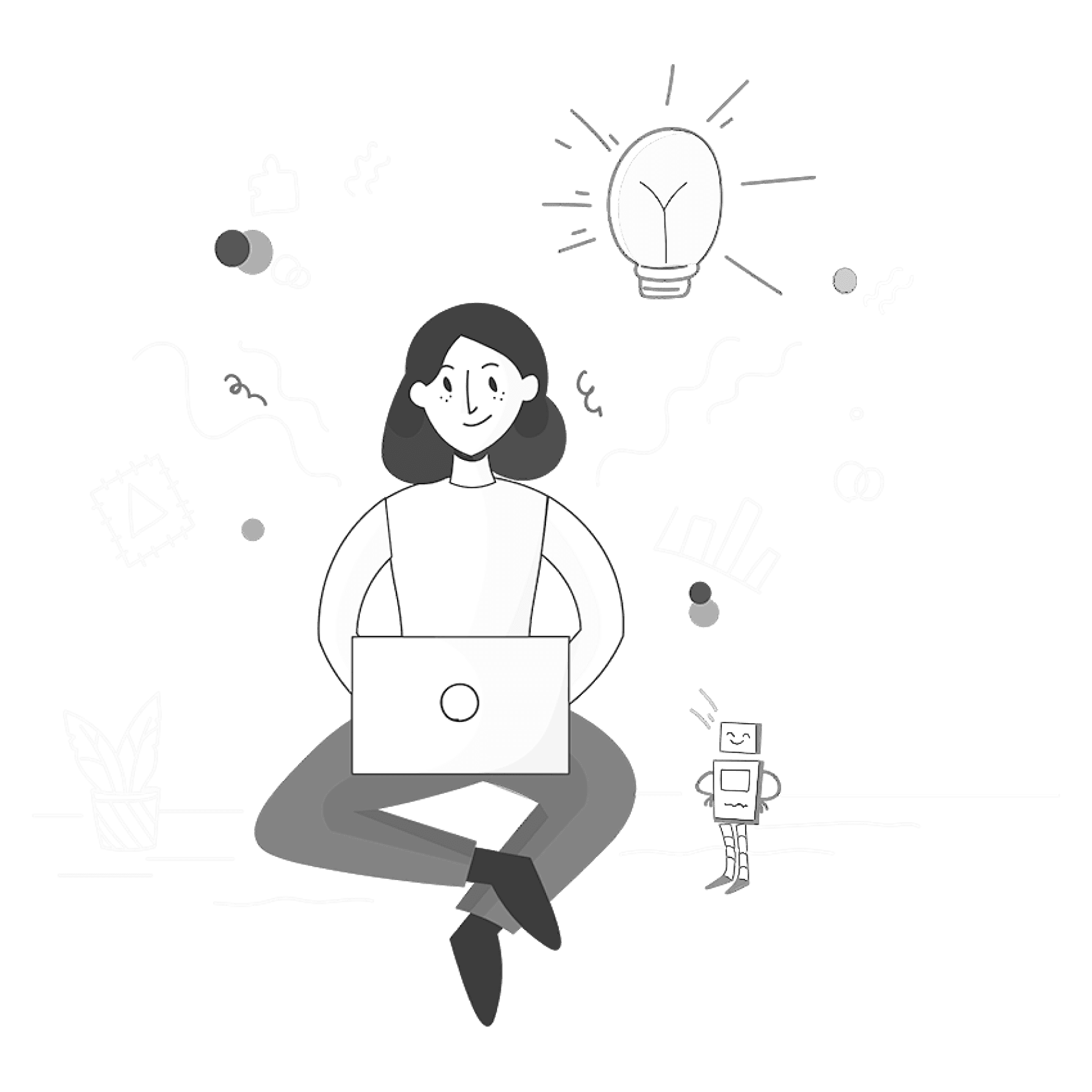 Quality Product Keeps
You In Business
At Intrapair, we've got the engineering of your products figured out for you. Don't take our words for granted, People are saying a lot about us!
Partnering with Intrapair has to be one of the greatest decisions we took as a company. Their coordination, team spirit and innovative ideas is second to none.

If you are looking to build a product with the best tech company there is, You need to check out Intrapair. They are the solutions to tech related problems and would give you nothing but the best. I highly recommend Intrapair and their team of experts.

Intrapair provides their partners with the best user friendly products. They provide top notch professional services which include user friendly products and a well simplified UI interface that users love.